TherapyMantra - Leading Counseling Provider​ for Lesbian Counseling
Online Lesbian Counseling
Get help from Therapists in Canada
Embark on a transformative journey with our compassionate team of Canadian specialists, committed to help individuals facing issues as Lesbians. Experience the profound impact of expert guidance, unwavering support, and empowering opportunities as you navigate the intricacies of post-traumatic stress disorder.

Coming Out


Internalized Homophobia


Discrimination and Stigma


Family and Relationships


Identity Development


Intersectionality


Mental Health and Well-being


Community and Support


Legal and Political Challenges
Convenient online therapy
With TherapyMantra, you don't have to wait an entire week to talk to your therapist.
KNOW ABOUT LESBIAN ISSUES
Lesbian issues encompass a range of challenges and experiences specific to women who identify as lesbian. These can include coming out, facing discrimination and stigma, navigating family and relationship dynamics, addressing mental health concerns, advocating for legal and political equality, and seeking inclusive healthcare. Lesbian issues reflect the unique circumstances and needs of lesbian individuals within society and their personal lives.
This is what the issues faced by Lesbians can look like...
Disclosure of one's lesbian identity
Facing prejudice & discrimination
Dealing with reactions and acceptance levels
Navigating dating & maintaining relationships
Experiencing bias & workplace discrimination
Facing unique health concerns
Coping with higher rates of mental concerns
Managing the intersecting identities
Risk of experiencing violence or hate crimes
Advocating for equal rights
Parenting and Family Planning
Finding inclusive and affirming resources
LESBIAN ISSUES CAN TAKE A TOLL ON YOUR HEALTH
When to seek treatment for Lesbian Issues
You should consider treatment for your lesbian issues when:

Identity confusion
Seeking support when struggling with understanding and accepting one's lesbian identity.

Mental health concerns
Seeking treatment for depression, anxiety, or other psychological challenges affecting well-being.

Relationship difficulties
Seeking guidance to address issues or conflicts within lesbian relationships.

Discrimination and trauma
Seeking therapy to heal from experiences of discrimination or traumatic events.

Coming out challenges
Seeking assistance to navigate the process of coming out to family, friends, or colleagues.

Self-acceptance
Seeking treatment to foster self-acceptance and build a positive relationship with one's lesbian identity.
3 Essential Steps to Begin Your Path to Overcoming Lesbian Issues...
Our approach is centered on directness and clarity, emphasizing simplicity and straightforwardness. We value providing easily understandable guidance and ensuring a smooth navigation throughout the entire process.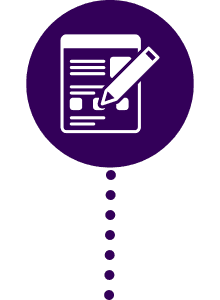 Signup For Lesbian Issues Counseling
Effortlessly attend to your concerns by conveniently completing a brief online form within a mere 5 minutes.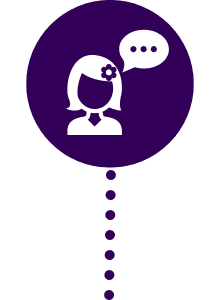 Embark on an exploration of our services, providing you with 24/7 access to counselors who are fully prepared to meet your unique preferences and needs.
Embark on an extraordinary voyage with our app, discovering boundless possibilities through a wide array of self-care tools, thoughtfully curated transformative videos, and soothing meditations carefully crafted to elevate your overall well-being.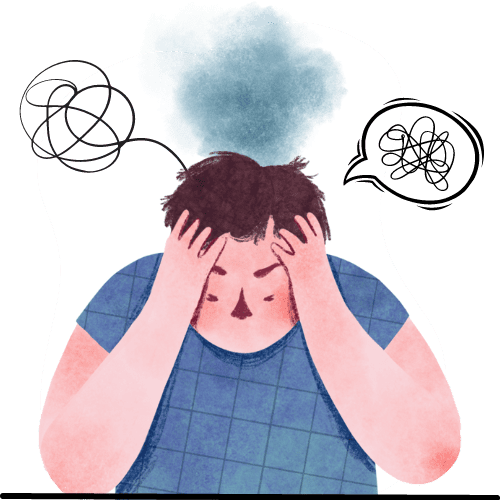 We are trusted by people across Canada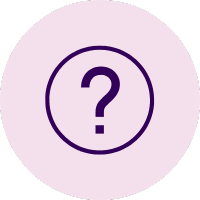 Not sure what kind of care you need?
Talk to one of the top coaches from TherapyMantra to understand how we can help.
FREQUENTLY ASKED QUESTIONS
Your questions about Lesbian Issues, answered